Our San Diego Immigration Law Firm
Feldman Feldman & Associates, PC is an immigration law firm located in San Diego, California. The firm's experienced immigration attorneys combine top-notch legal expertise with excellent client service in all areas of immigration law. Moreover, the immigration attorneys and staff at Feldman Feldman & Associates, PC are passionate about helping you achieve your immigration goals.  All attorneys at the law firm are members of the American Immigration Lawyers Association (AILA).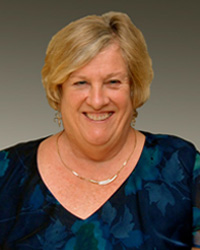 Lynne has practiced Immigration Law for over 35 years and has substantial experience with family, business, and investment based immigration. Lynne previously taught immigration law at the University of Illinois, and has authored several articles on the subject. Lynne earned her Juris Doctorate from the University of California Hastings College of the Law, and her Bachelor of Arts from Mills College. She is also a multiple time National Contract Bridge Champion.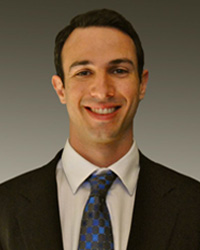 Jason concentrates his practice on business and investment based immigration law including EB-5, extraordinary ability cases, Labor Certfication (PERM), as well as non-immigrant visas (H-1B, L-1, E-2, TN). Jason earned his Juris Doctorate from the University of San Diego, School of Law and his Bachelor's from the Claremont Colleges (Pitzer). Jason is also a World and National Contract Bridge Champion and has represented the United States in numerous international competitions.
Emily helps clients with removal/deportation defense, asylum claims, visas for victims of crime and abuse, family-based immigration, and overcoming criminal convictions. She was previously an Attorney Advisor for the Los Angeles Immigration Court, where she researched and drafted decisions for Immigration Judges. Emily graduated with the highest honors from the University of Arizona College of Law. During law school, she participated in her school's immigration law clinic and interned with the Florence Immigrant and Refugee Rights Project, a nonprofit that provides free legal services to detained immigrants in Arizona.